2023 First Home Owners Grant, Concessions & Incentives
8 min read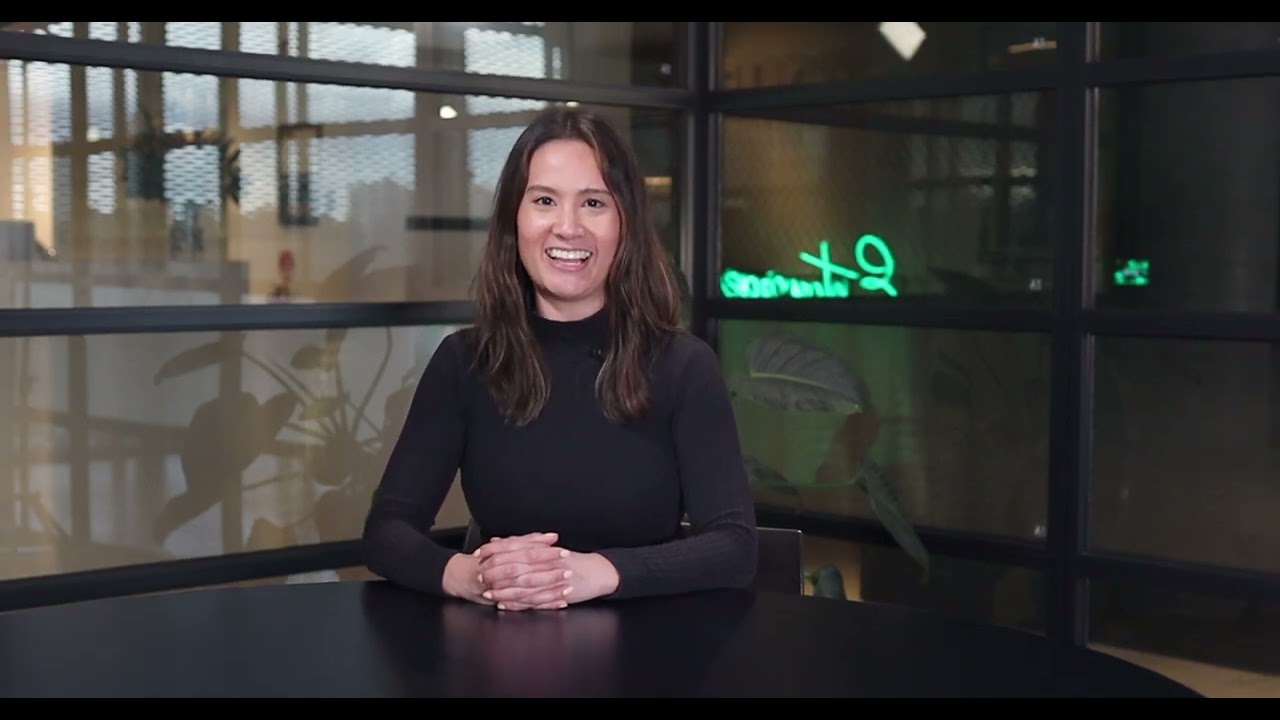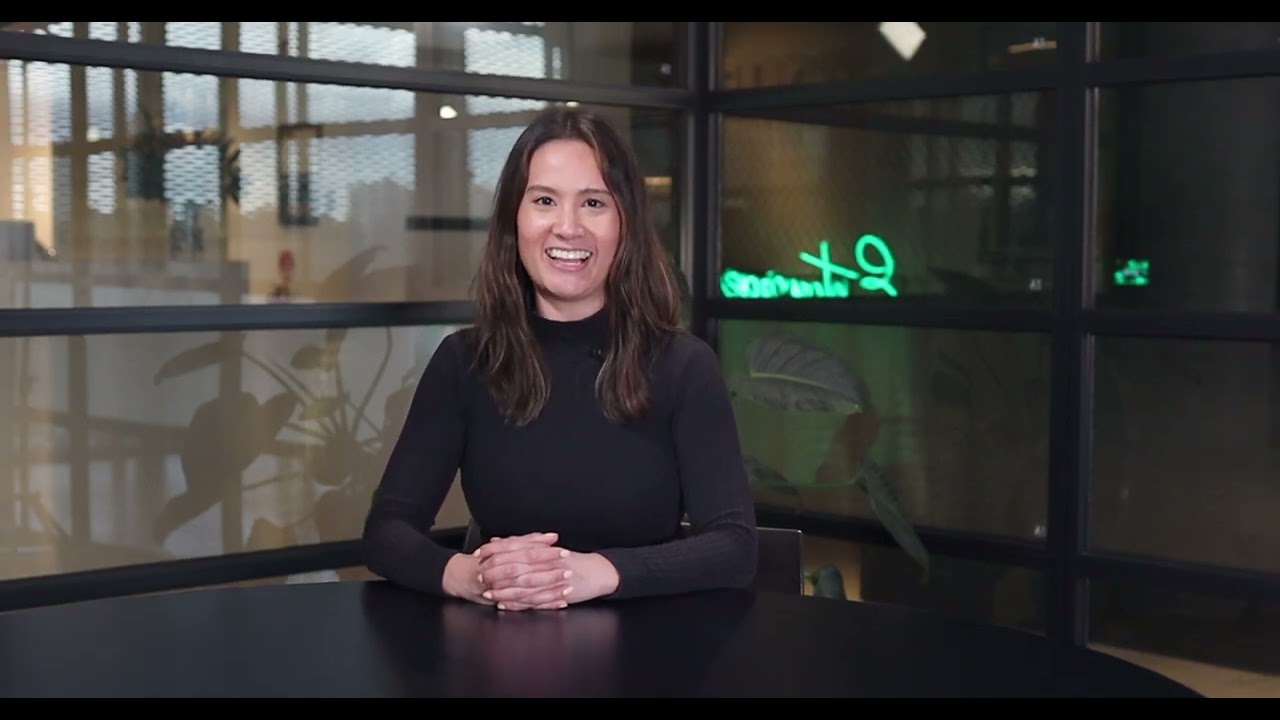 Buying your first home in 2023 is a big deal. It's not only a huge financial commitment but can be made seriously confusing by all of the jargon and different incentives that are involved. In this article, we break down what's available to Victorian and Melbourne First Home Buyers in terms of concessions, incentives and grants.
Stamp duty exemption or concession
A stamp duty concession is exactly what you think it is – a concession on the amount of stamp duty you are required to pay. A stamp duty exemption is where you don't pay any stamp duty at all. This applies across Melbourne and Victoria.
If the property you buy is valued at $600,000 or less then you don't have to pay any stamp duty. That's right. Nothing. Based on a property of $600,000 that's a savings of up to $31,070. So it's a pretty generous chunk of money the state government are forgoing to help you get into your first home.
If the property is worth $600,001 – $750,000 then you pay stamp duty on a sliding scale. Check out our handy calculator here to work what you would have to pay based on property in this bracket.
First Home Owner Grant Victoria
The First Home Owners Grant is different to the stamp duty concession in that the government actually gives you money – $10,000 worth if you buy or build a new property in Melbourne or Victoria. With the introduction of the stamp duty concession, the First Home Owners Grant is only available to anyone who is building or buying a brand new property. If you are buying an established property unfortunately there is no First Home Owner Grant.
To be eligible to receive the $10,000 the First Home Owners Grant in 2023, you need to be buying a new property valued up to $750,000 that has never been lived in OR be building a new property valued up to $750,000.
There are some other criteria too, check whether you are eligible online here by answering a few questions on the State Revenue Office website.
First Home Guarantee
The First Home Guarantee (formerly First Home Loan Deposit Scheme) is a Federal Government scheme designed to support eligible First Home Buyers nationwide, in Victoria and across Melbourne.  Usually, a deposit of 20% is required to buy your home without paying LMI, however, the NHFIC are guaranteeing up to 15% of your deposit if you are eligible for the scheme. This means you would only need 5% deposit to purchase your first home. There are limits on the property value but in good news the scheme has been expanded to a further 35,000 borrowers per financial year across 27 different lenders for FY22/23.
You can download the fact sheet here.
First Home Buyers Super Saver Scheme
The First Home Super Saver Scheme lets you save money in your superannuation, allowing you to save faster than outside super thanks to concessional tax treatment within your super fund.
You can make extra contributions either before (concessional) or after-tax (non-concessional) into your super fund and withdraw up to the cap of $15,000 in any one year and up to $50,000 across all years. This is an individual cap, so couples can save up to $100,000 total.
We would very strongly recommend speaking to an accountant before you decide to engage in the First Home Super Saver Scheme. It's a pretty confusing area and there are quite a lot of rules and regulations that you'll need to adhere to.
Get in touch if you'd like to chat to an accountant, we have some experts in our entourage who will help you wrap your head around what you can and can't do through the FHSSS.
You can download the fact sheet here.
Homebuyer Fund
For eligible home buyers, the Victorian government is contributing up to 25% of a property purchase in a shared equity scheme vie the Homebuyer Fund. This scheme is not available directly through a broker, but we can put you in touch with the lenders who are involved.
Between the various offerings, there's a lot of savings for first home buyers to take advantage of – who knows, you may even be eligible to utilise all of these incentives!
To discuss getting into your first home, get in touch with the Entourage team or phone us on 03 9421 1651.